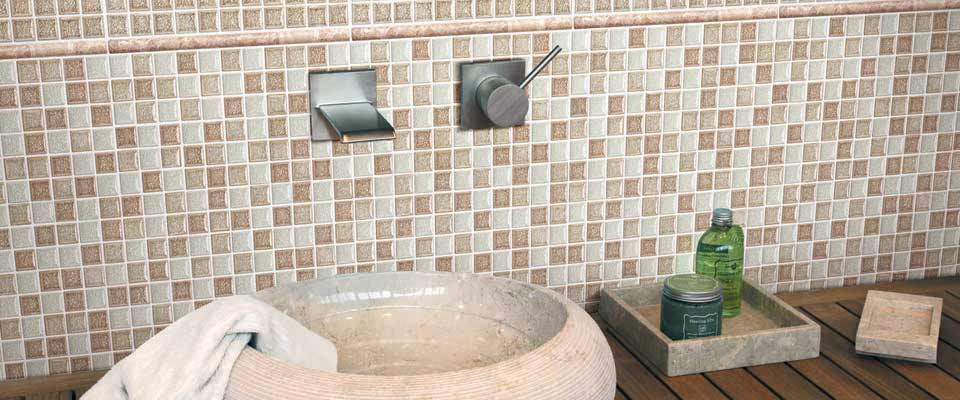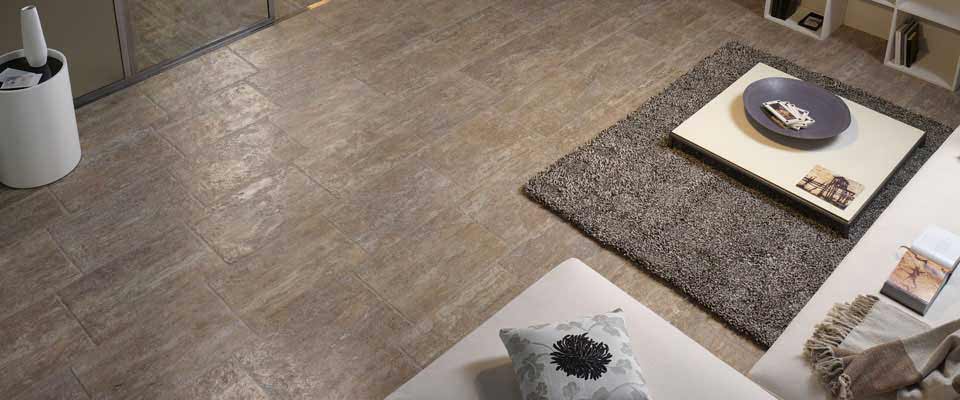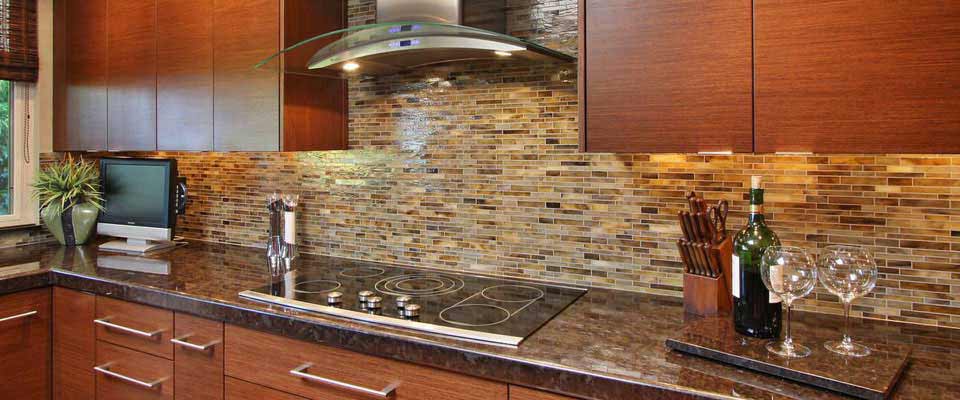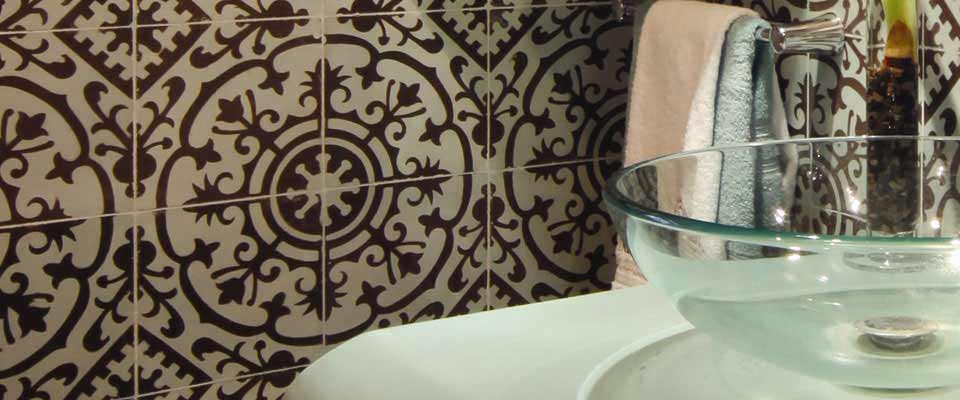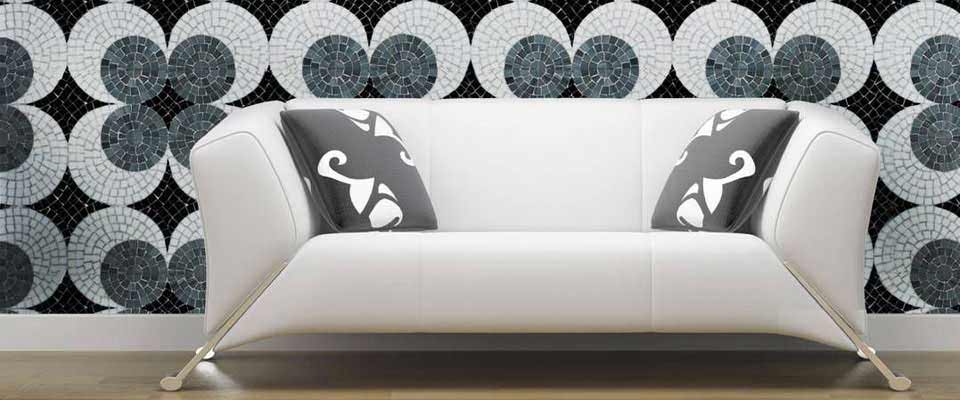 Welcome!
Welcome to Great Britain Tile. Are you looking for a dream room? Make it happen! We carry beautiful products from many of the world's finest suppliers: glass mosaics, medallions, murals, tile, stone, handmade tile, metal tile, leather, cork, laminate and hardwood flooring ... all at a great price.
At Great Britain Tile, Inc., we have over 40 years of experience selling and installing tile, carpet, luxury vinyl plank, wood and laminate flooring in the Tampa Bay area. We pride ourselves on quality workmanship and first class service.
We have a designer showroom with a large selection of ceramic and porcelain tile, natural stone, mosaics, glass tile, decorative inlays, listellos, and brick pavers. We also sell carpet, hardwood, and laminate flooring. Our experienced staff can answer any questions regarding residential installations, commercial applications, or do-it-yourself projects (setting materials and tools also available).
Keep in Touch