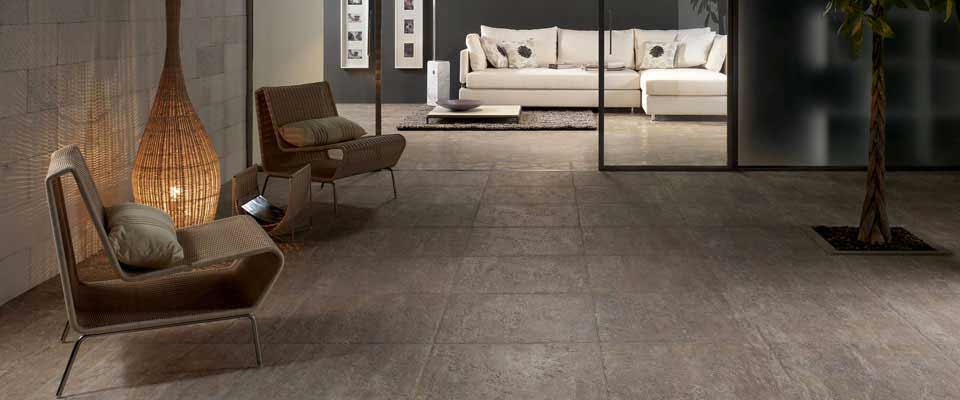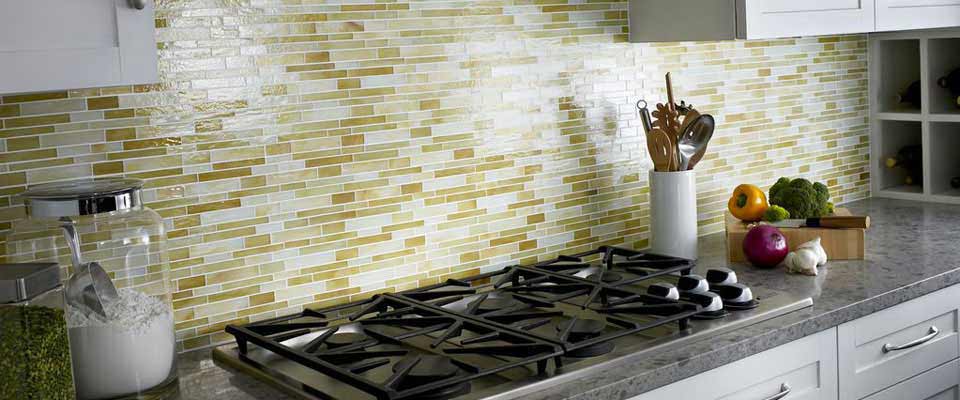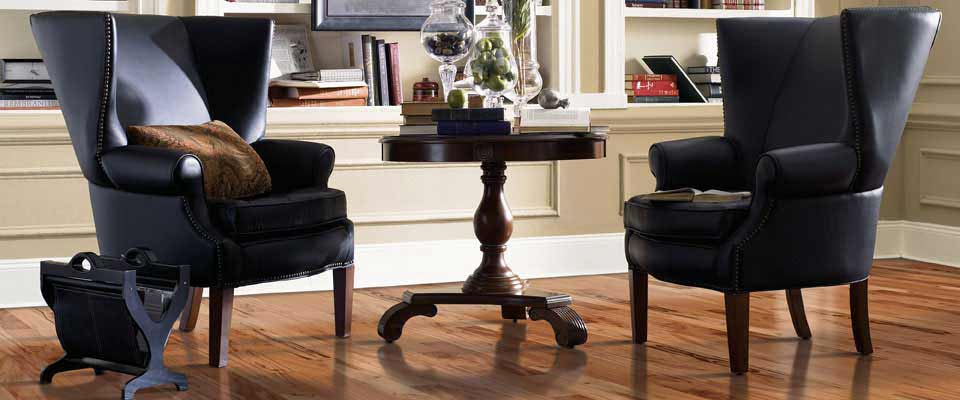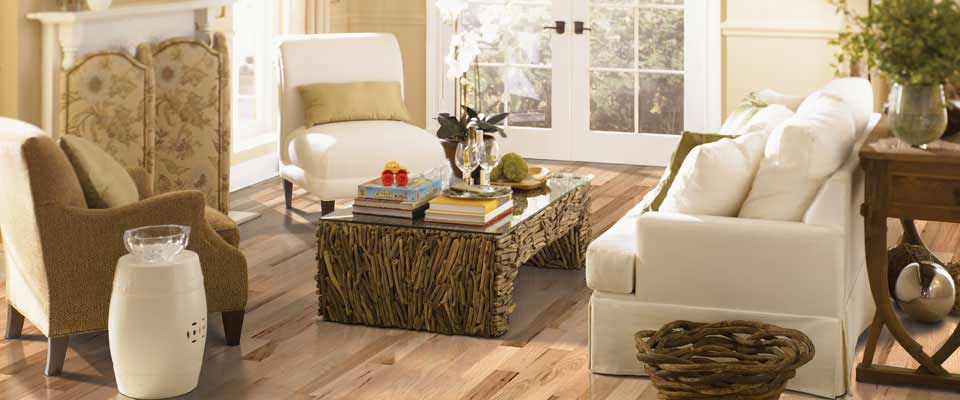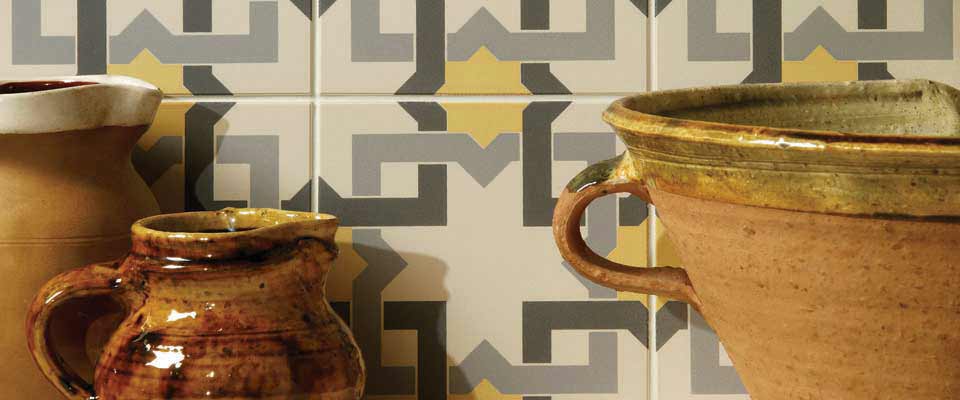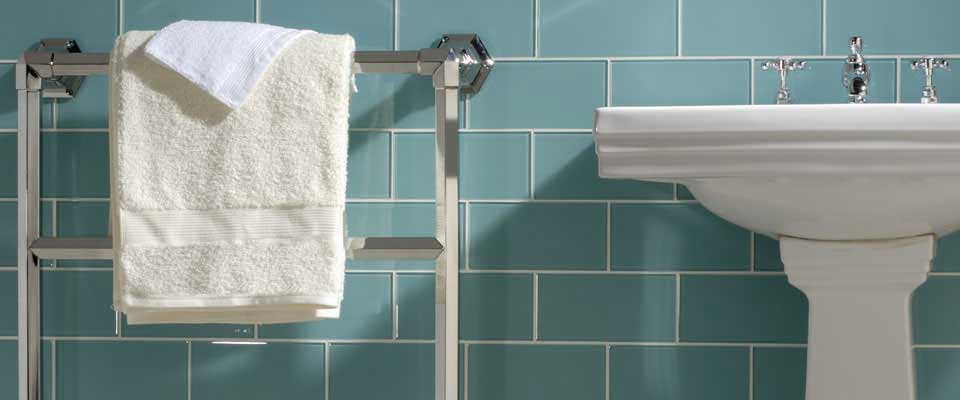 Our Showroom
We have a designer showroom with a large selection of ceramic and porcelain tile, natural stone, mosaics, glass tile, decorative inlays, listellos, and brick pavers. We also sell carpet, hardwood, and laminate flooring.
Our experienced staff can answer any questions regarding residential installations, commercial applications, or do-it-yourself projects (setting materials and tools also available).
Browse through a selection of our showroom offerings to the right or visit our showroom to explore our huge selection of tile and flooring.
Be sure to visit our Facebook page to view photos of previous installations or shop our web store for hundreds of tile products from trusted brands.
Browse Design Ideas
Showroom Hours and Directions
Monday - Friday
9:00 AM - 5:00 PM (EST)
Saturday 9:00 AM - 1:00 PM (EST)